Tradition in quality
since 1933
Meubelfabriek | Usine de meubles | Möbelhersteller | Furniture Factory
DOWNLOAD
CATALOGUE
Beds
Bedside tables
Wardrobes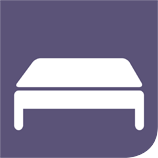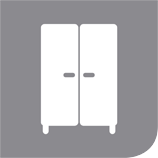 Single beds, double beds, kingsize, bunk beds, folding beds, open beds.
We've got it all.
In top notch quality.
In all colours and variations to go hand in hand with our bed designs.
Curious about the colours?
Check out the catalogue.
DOWNLOAD
CATALOGUE
Ingenious, yet simple. Comfort, space and durability.
Check out some samples.
Address:
Poort Sint-Truiden
Ondernemerslaan 5422
3800 Sint-Truiden - Belgium
Office Phone: +32(0)11 311 092
Email: info@meubelfabriekjooken.be